The MTO Group is one of Australia's Premier Providers of Trade and Business Skills.
In particular, we specialise in the following training: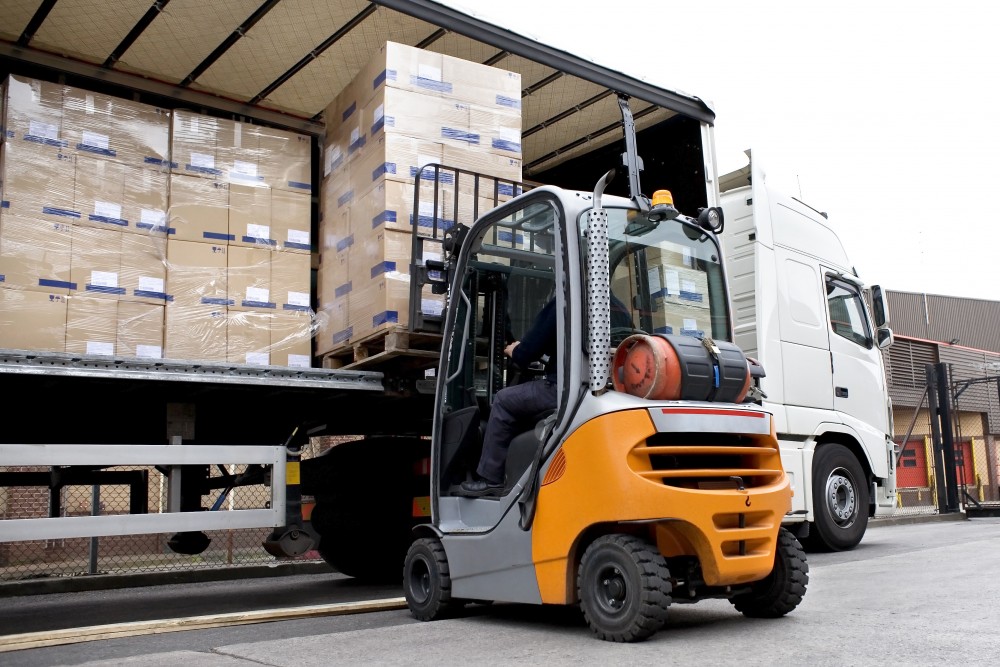 Transport Driver Training
Warehousing Operation
Plant operations
Surface Extraction
Demolition
Leadership & Management
Work Health & Safety
We are registered with and accredited by the Australian Government's Australian Skills Quality Authority (ASQA) (No: 32493) since 4th October 2011.
We are an International Training Provider and regularly provide quality training in New Zealand, Papua New Guinea and Mongolia.
Our training and assessment is of the highest possible standards and our training is conducted with only the best trainers and assessors.
Training solutions are carefully crafted for each client and we can deliver to large corporate groups or individual as required.
We are members of: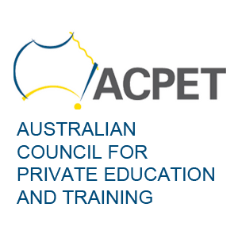 Australia Council of Private Education and Training (ACPET)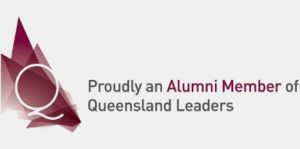 Queensland Leaders/Founders (Alumni Member)

  Energy Skills Queensland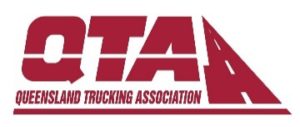 Queensland Trucking Association

  Demolition Contractors Assn QLD
  Construction Skills Queensland