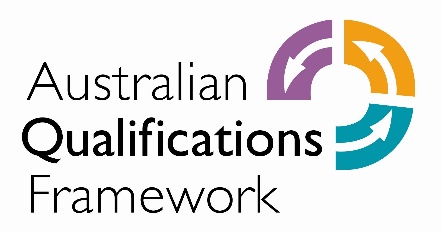 Many individuals just seem to slip into team leader or supervisor roles. Without the right leadership /supervisory training we are often setting them up to fail.
Just because the individual is a top rate driver or trades person, does mean they are a good supervisor!
Qualifications in leadership and management are transferable across industry boundaries.
We offer the following qualifications: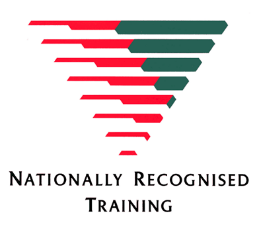 BSB51915 Diploma of Leadership and Management
BSB42015 Certificate IV in  Leadership and Management
Course duration varies between ½ a day and 12 months or more. Please enquire quoting the program of interest for actual duration