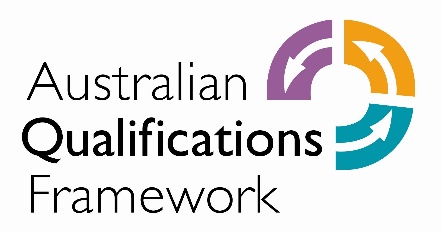 In today's world of consumerism there is a continual drive to improve quality and reduce costs of our manufactured products.
Knowing and understand the fundamentals of process manufacturing is an excellent first step into a career in the manufacturing industry.
These principles of process manufacturing are transferable to an almost endless list of different products.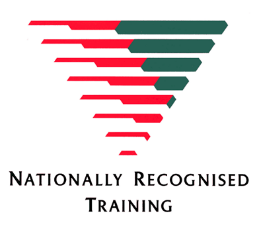 Qualification offered is:
MSM30116 Certificate III in Process Manufacturing
Course duration varies between one day (for a unit of competency) and 12 months or more.
Please enquire quoting the program of interest for actual duration